In its heyday, the Kimball Theatre Organ added sound effects and musical scores to silent films. Join us to see its storytelling power in action as Peter Exner and Allan Monk bring Prokofiev's Peter and the Wolf to life!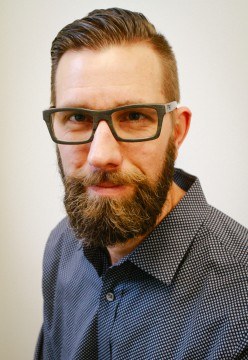 Peter Exner is one of a group of talented educators here at the National Music Centre. Whether he's teaching a visiting school class, or singing with seniors, Peter endeavours to use music to tell stories. Having recently added silent movie theatre organ demonstrations to his curriculum vitae, Peter now has his sights set on Prokofiev's symphonic tale for children – Peter and the Wolf. Along with narration, this much loved piece of music will be brought to life like never before on the Kimball Theatre Organ.

Allan Monk began his career singing leading roles in productions of Oklahoma, Carousel, and Annie Get Your Gun in Calgary. In 1996 he joined San Francisco Opera and 10 years later the Metropolitan Opera where he became an audience favourite. He eventually sang leading roles with virtually every major opera company in North America as well as a dozen other countries. He was invested as an Officer of the Order of Canada in 1985. Currently, he is kept busy volunteering with several Calgary charities.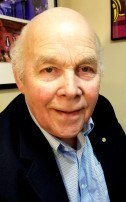 Scotiabank Backbeat provides regular weekend activation for families, children, and general visitors of all ages, including pop-up music performances, hands-on activities, presentations from community partners, and more.
Scotiabank Backbeat is presented by